Be warned, we are not your traditional health and safety consultancy. We care with a passion about making an impact for our clients and our why is to inspire individuals and companies to live by safety that genuinely works. You'll therefore find that we view safety in a different light than has traditionally been the case. By distilling the essence of scientific evidence and industry experience, our leadership programs have been designed to create breakthroughs and transform leaders using safety as the underlying force for change. So, if you're expecting the typical sweatshop agency that will charge you an arm and a leg to give you advice and stop at that, then you've unfortunately come to the wrong place!
Our Team consists of professionals who have spent most of their careers on the ground successfully leading large teams in operational and project settings across the globe. Having been in your shoes, we understand your pain points and certainly have the practical expertise to help you solve your toughest challenges. We take a holistic approach to health and safety that is evidence-based and informed by human psychology, technological advancements, and best practice.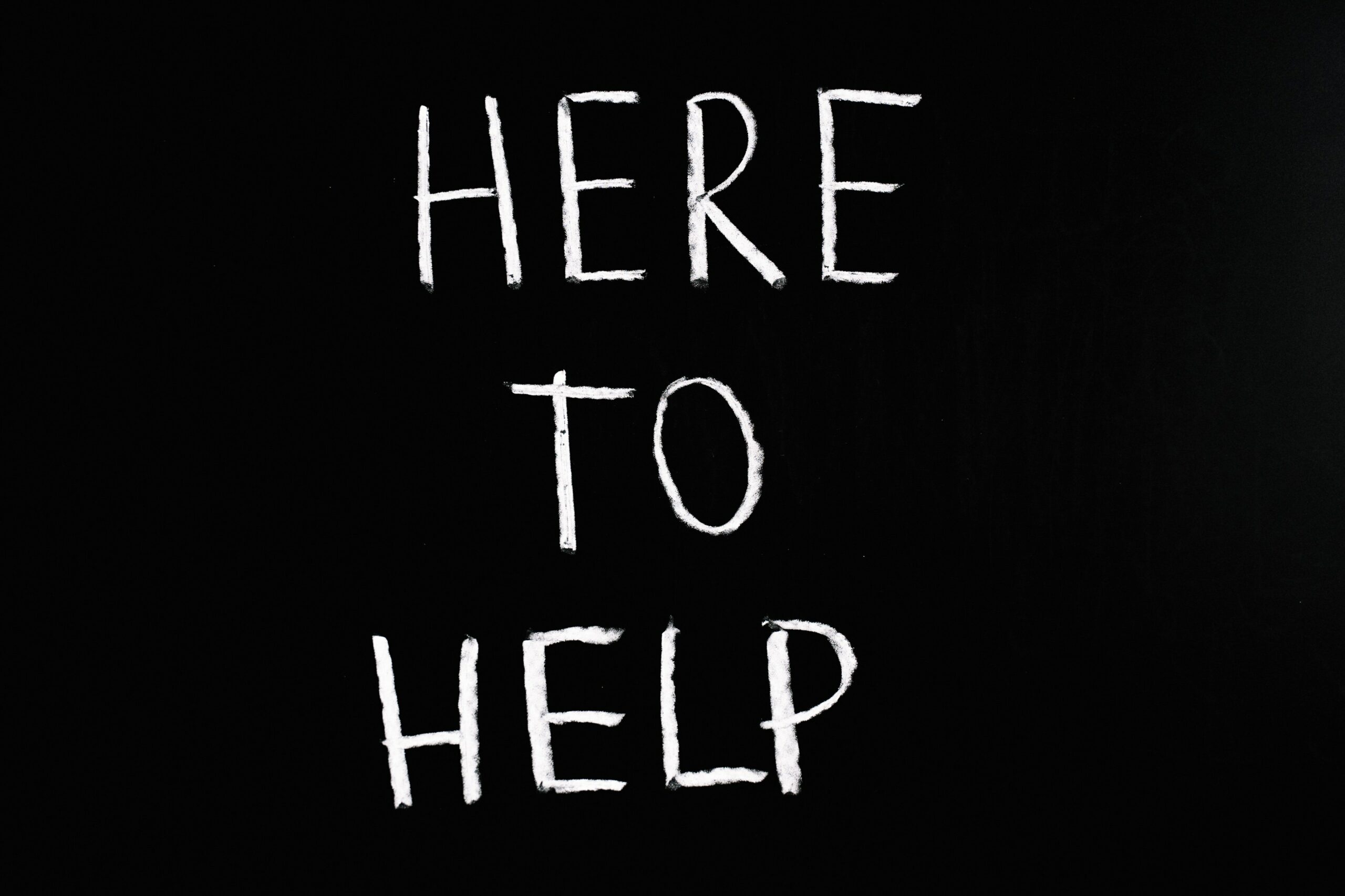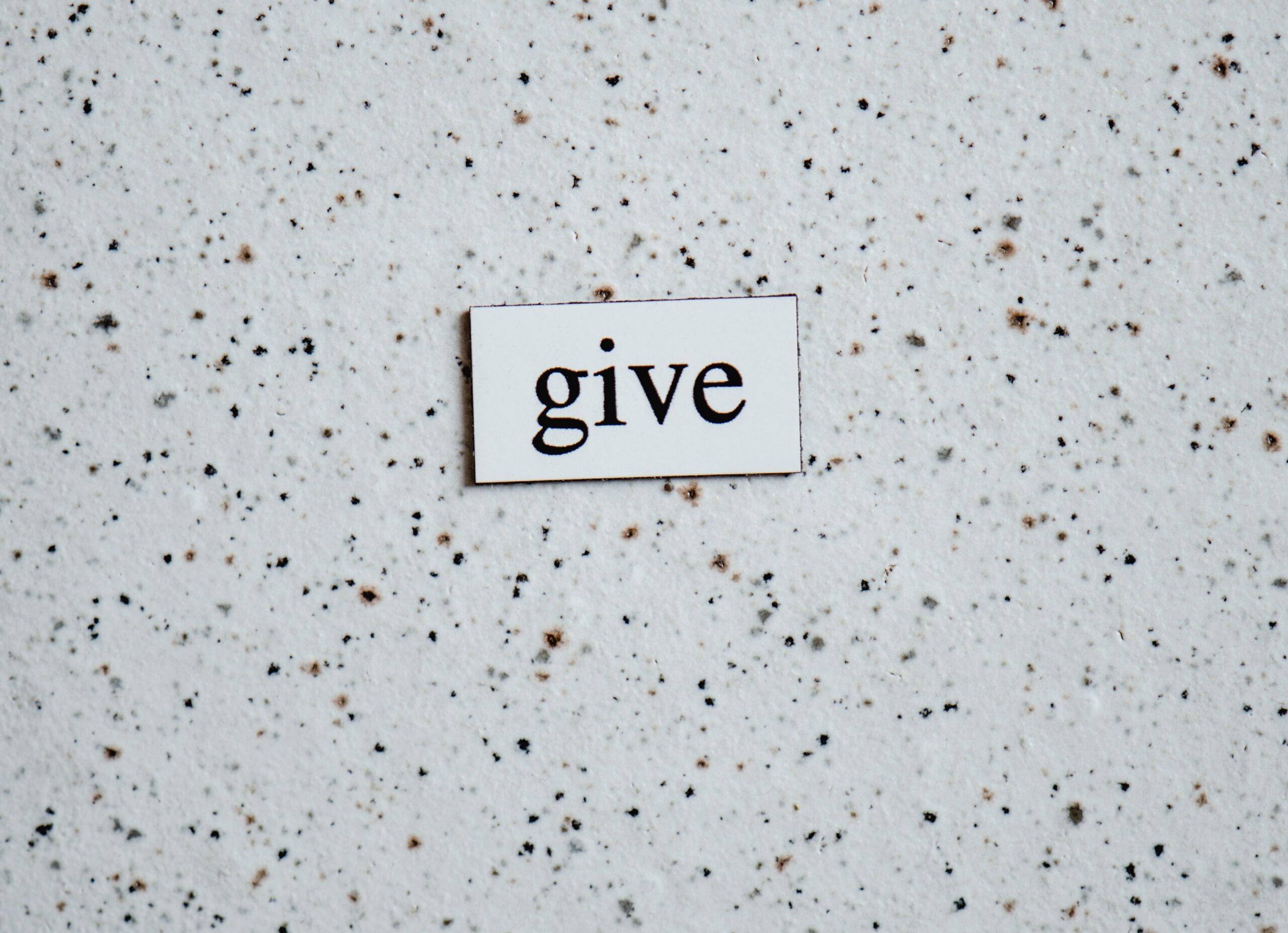 Beyond the professional realm, you'll also find that we are strong believers in giving back to the community and the profession. Whether it's making original contributions to academia, collaborating with leading organizations and agencies to advocate for the safety cause, or mentoring aspiring health and safety professionals, our value of care is alive and kicking both on and off the court.
Islam is a recognized safety influencer, leader, and advocate with over 15 years of Canadian and international experience in high-risk industries including construction, oil & gas, manufacturing, and mining. Specializing in culture transformation and safety leadership, he has a proven track record in developing and implementing culture-boosting management systems for numerous Fortune 500 and FTSE 100 companies. His success and experience have recently led him to set up Accredited Solutions, a Toronto-based consultancy that provides traditional consulting services as well as media production solutions. As a PhD candidate, a visionary in the VR safety space, and the IOSH Chair recognized to have set the standard for the 60 IOSH Branches and Groups globally, Islam receives regular invitations to speak at HSE conferences & forums, write in HSE magazines and publications, and judge prestigious awards such as the EXPO 2020 Better Together awards. His charismatic and engaging communication skills along with his proven ability to make health and safety accessible to all audiences not only make his training sessions well sought-after but have also earned his edutaining videos thousands of views and followers across his online HSEtoolbox platform.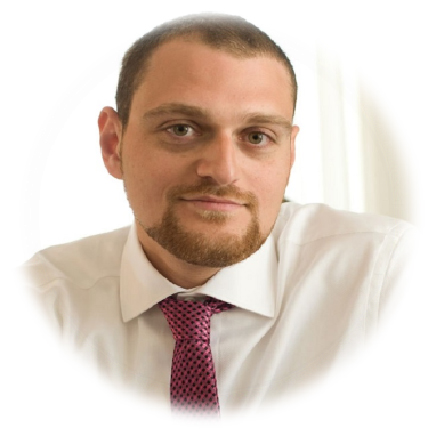 With degrees in both science and education from Ontario Tech University, Rania serves as Accredited Solution's Office Manager and course coordinator. Her excellent attention to detail and out of the box thinking keep the consultancy's operations running smoothly. She enjoys exploring Canada's wonderful outdoors and serving the less fortunate in her community.